The process of An Annulment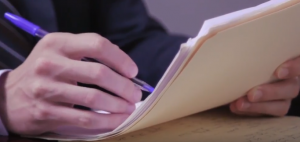 If you have discovered that your spouse committed fraud or mislead you regarding essential details about their identity, you may have the ability to end the marriage as though it legally never even happened. This can be done with a process called an annulment.
There is a difference between a legal annulment and one done through a church. This is important to realize. To go through with one legally, you need to meet specific requirements, or you must opt for a divorce instead.
Legal Annulment Starts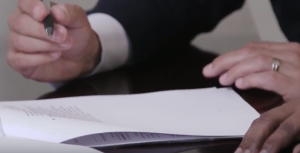 A legal annulment starts when you realize your spouse misled you, made you marry them under emotional duress or while intoxicated and it can even start when you know they misled you about their ability to have children. For a complete list of what is legal in your state to constitute grounds for an annulment, you should speak to an attorney.
If you are able to proceed, you will fill out and file the proceeding. The annulment process is faster and a lot less expensive than the divorce process. If you cannot prove the marriage meets the rules for getting annulled, the case will be dismissed, but you can still opt to end the union with a divorce.