Ways to Deal with An Annulment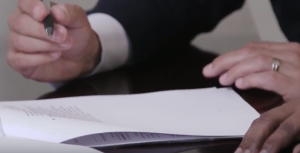 If you wish to end your marriage, you may have heard about annulments. Before you proceed with trying to get one, know that there are grounds that must be met before you can legally have a marriage annulled.
Grounds include things like finding out that you are blood-related, finding out the spouse committed fraud to get you to marry them, or that they were already married. This is called bigamy.
Other Grounds Of Annulment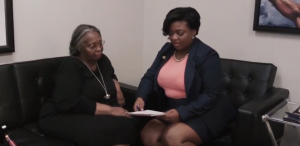 Other grounds include forcing someone to marry when they are underage or when they were intoxicated. Different states have different grounds, but they are relatively the same.
A divorce can be used in these situations, but divorces are more expensive and take more time to complete. They do not require grounds be proven for the marriage to be dissolved, however. You can divorce without claiming any particular reason for it.
With annulments, you must prove to the court that you meet one of the grounds. If you cannot or do not, your proceeding will not be accepted by the court. If this happens, you can still file for divorce. To save time and stress, it is better to consult with a lawyer to find out which option is right for you.